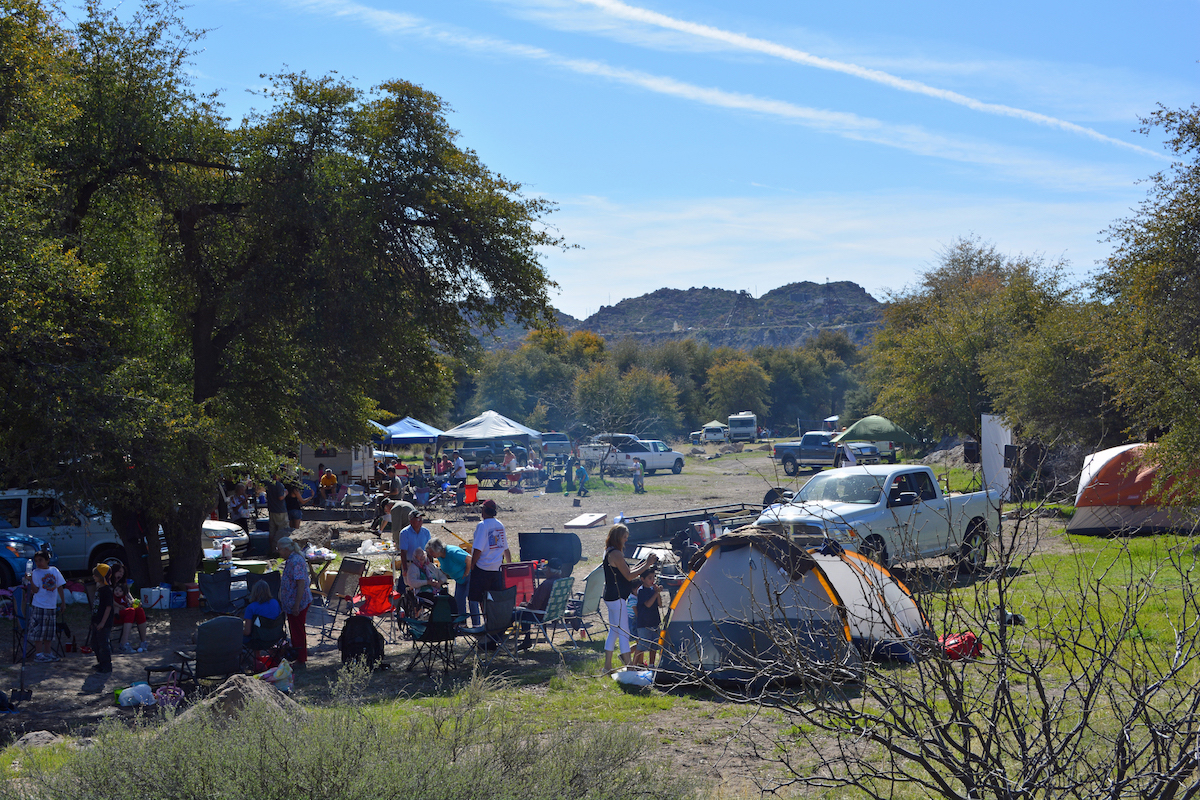 Oak Flat picnic -- November 3, 2018
The Concerned Citizens & Retired Miners Coalition will be hosting a picnic at Oak Flat on Saturday, November 3, 2018 from noon – 10:00 PM.
Please join us for an afternoon of fellowship and information sharing at the Oak Flat Campground. Updates on efforts to protect Oak Flat will be provided at 3:30.
The Coalition will serve hotdogs. Bring your own refreshments and additional food items to share. You might also want to bring a chair and warm clothing if you plan on staying into the evening. Since the month of October has been wetter than normal, don't forget mosquito repellant!
Everyone is welcome. Bring your friends!
Oak Flat Campground is locate 4 miles east of the town of Superior off of Highway 60. When you get to the top of Apache Leap, follow the signs to the campground.